Christmas Tree Farms in Mississippi
Make this Christmas real—buy a Genuine Mississippi Christmas tree.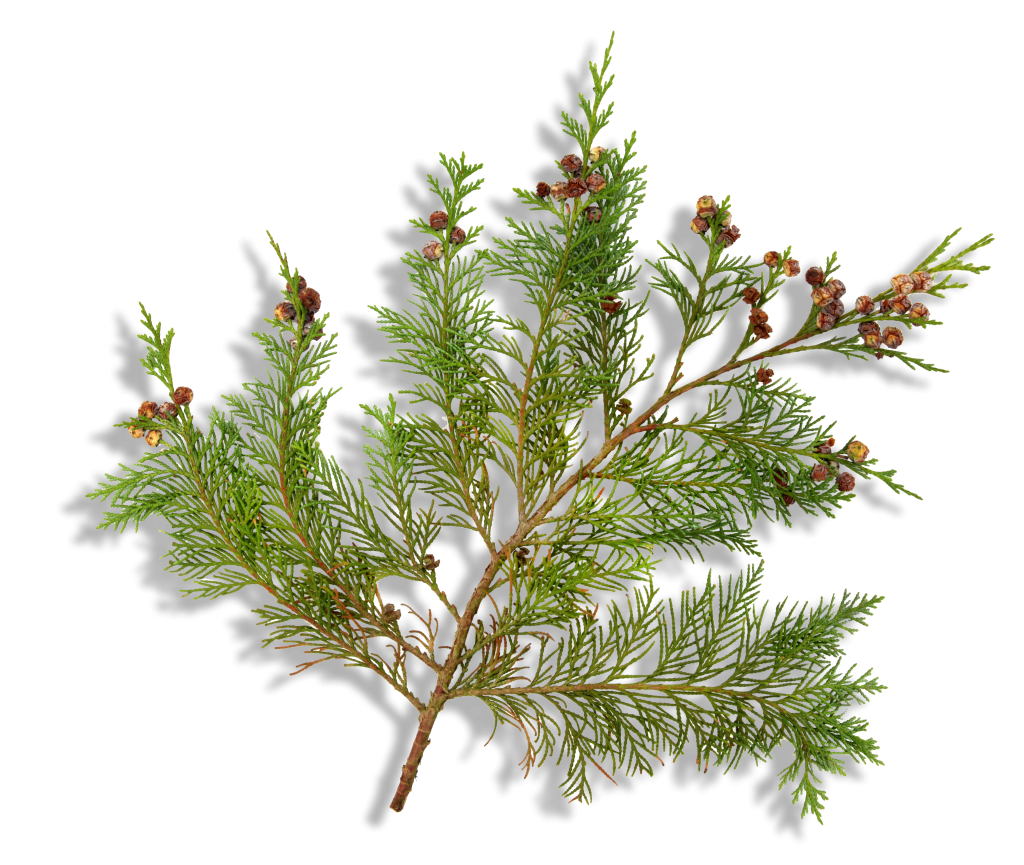 When trying to find the perfect Christmas tree this season, look no further than Mississippi's 32 Christmas tree farms.
Every year, Mississippi's Christmas tree farms grow thousands of Christmas trees, from the popular Leyland cypress to the Eastern redcedar. These farms provide a festive atmosphere where families create fond memories and start family traditions.
Buying from one of Mississippi's Christmas tree farms means you're supporting the local economy and the environment. There are many benefits to buying real Christmas trees:
They're biodegradable and environmentally friendly.
Christmas trees absorb carbon dioxide and dangerous toxins in the air.
They protect water resources, prevent erosion, and provide habitat for wildlife.
Each acre of growing Christmas trees produces enough oxygen daily for 18 people.
More than 500,000 acres of Christmas tree farms across North America produce enough oxygen for 9 million people.
Sources: Dr. Jessica Tegt, Assistant Extension Professor, Wildlife, Fisheries, and Aquaculture, Mississippi State University; and University of Illinois Extension, http://extension.illinois.edu/trees/index.cfm.